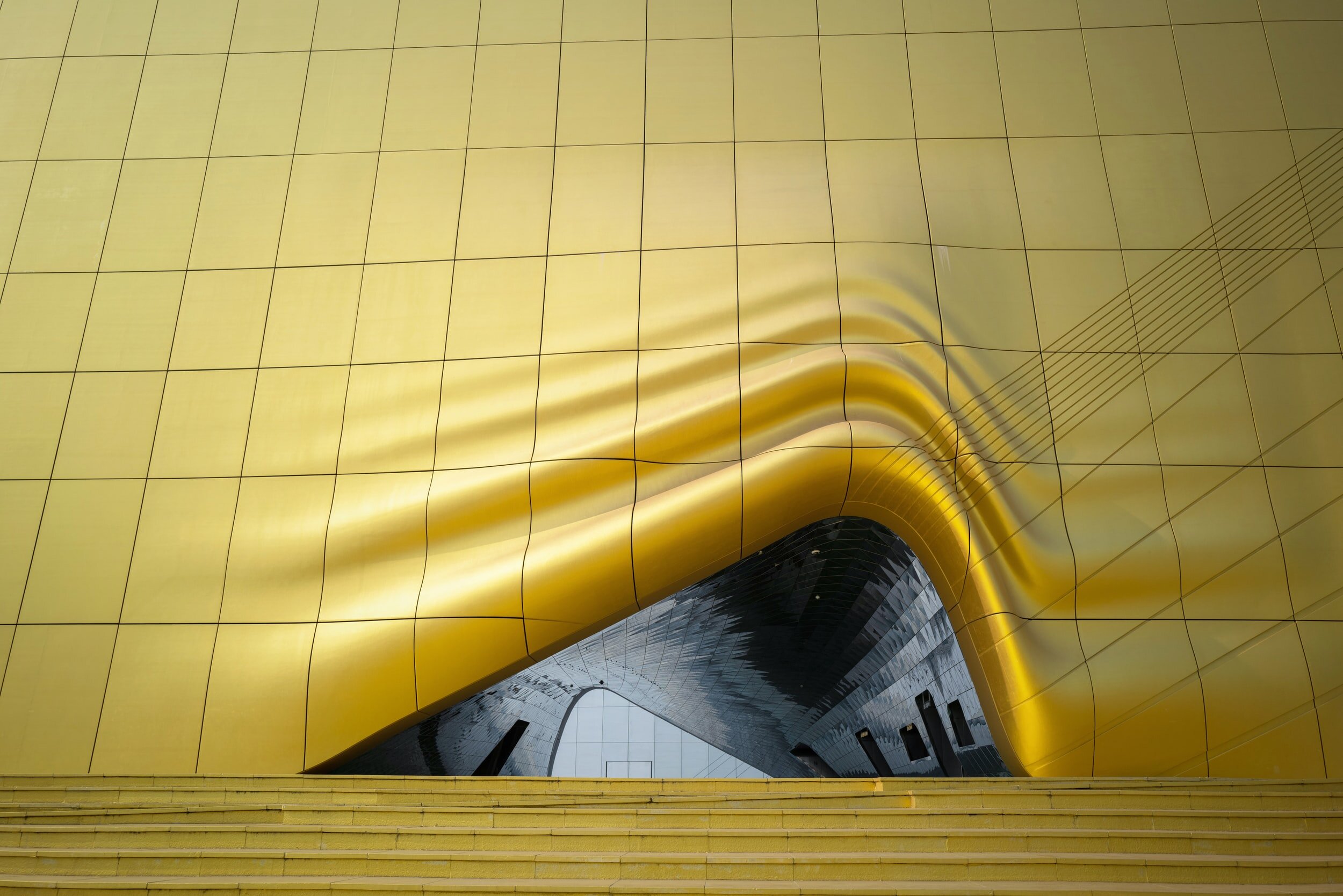 Richard Lewine
South Florida's Leadership/Management Guy! I believe leadership & management development can help you achieve your organization's goals.
I can guide you through the process of:
• Articulating a strategic Vision
• Formulating supporting strategy
• Creating an organizational system of executable goals
• Designing an organizational structure to support the above
I have the tools and methods to identify and hire the right people for each position required to execute on your goals.
My expertise and experience in Leadership and Management development can help you generate significant improvements in your people's performance, and assured ROI on your investment in them.
Allen M. Raffetto, Ph.D.
Dr. Al is a Licensed Practicing Psychologist specializing in psychometrics, the building of psychological tests and assessments for workplace wellbeing. We now offer a new suite of online tools for gauging ones preparation for and engagement with the 21st Century virtual workplace. We facilitate building a bridge between your virtual and actual work-worlds.
Since 1983 our Purpose has been to help others and ourselves weave together thoughts, feelings and actions into a mindset that gets amazing results and fulfillment from both business and life.
Our Business Objective is to increase year-over-year profitability and quality of operation by strategically developing the talents in key players at all levels. We join with you to build your plans and people in ways that will transform interesting visions and ideas into successfully implemented changes.
Specialties:
Applying positive psychometrics in business:

Testing Individuals' capabilities, dispositions and potential for growth.

Group and organizational assessments

Planning for individuals and organizations;

Coaching individuals and training at all business levels;

Connecting personal productivity with results management and accountability for positive well-being.
Dr. Latanya Hughes
Dr. Latanya Hughes is the authority in global business dynamics with proven results that disproves the words, "I can't do it" and "It can't be done!" Dr. Hughes consistently delivers mission-critical results driven by an innate need to strategize and innovate. She is a polished leadership specialist with formal education in Leadership and Global Consulting. Latanya has extensive experience in strategic problem-solving, working across all levels of an organization. Her methods provide extraordinary results to uncover ways to cut company costs and produce new sources of revenue particularly in distressed organizations while promoting synergistic teams.
She has a consistent record of delivering extraordinary results in growth, revenue, operational performance, and profitability. Direct cross-functional teams using interactive and motivational leadership that spurs people to willingly exceed their maximum effort and build loyalty is one of her secret weapons.
Her philosophy is that it is never too early (or even too late) to transform a person's life, improve their leadership skills, and increase their level of influence so they can, in turn, impact nations. Dr. Hughes is a purveyor of HOPE, believing that hope is tangible and attainable for oppressed people everywhere.
Core Competencies
Life Coaching for Racial Trauma, Systemic Oppression, Emotional Trauma, and Religious Ideologies

Organizational Culture & Design

Leadership Development

Cultural Etiquette

Organizational Assessment & Development (OCAI)

Strategic Planning & Implementation

Operations Management
Chad Lewine
Director of Marketing & Branding
"My holistic way of approaching business makes for a transparent and comfortable working experience that brings about some of the most satisfying, tangible results.
While my work is based on the foundation of web design, SEO and digital marketing, the scope of how I can help is virtually limitless. Over time, I've discovered that more often than not, my clients have an amazing offering but they need more than a website to bring it all together. That is part of what the name means. Everyone and everything is multifaceted. There is not a one-size-fits-all fix for most things in life.
Each business, client and project is different. A collection of different pieces must come together to form a complete result. Our flexible services and an understanding that it takes multiple solutions to fulfill your needs are the pieces of my mosaic. The different aspects that make your company unique are the pieces of your own mosaic."
Visit Chad's site: ChadWorks - Greater Philadelphia Web Design & SEO
Renwick Brutus
Renwick Brutus is the founder of Achievement Resources and Prism Wealth Management. Renwick's approach to life and business is captured in his statement, "Too many of us are programmed to follow paths that are not congruent with our natural interests and strengths. We are not aware of the wide, open spaces around us in which we can express who we are. All of us deserve to find our rightful place, to live joyfully, and to
excel."

His interest in entrepreneurship and leadership stem from his life experiences and decision to ask questions so that he might discover principles and models that provide high probabilities for success in business and in life. All of his business pursuits are focused on helping others improve their condition.

Achievement Resources, LLC, uses proven processes to help business owners and leaders set and achieve goals. By analyzing organizational strategy, structure, culture, leadership, management, sales, marketing, and operational processes, the company identifies gaps between where clients are and where they want to be. Achievement Resources then helps design plans to narrow or eliminate those gaps and facilitates the systematic development of the most relevant attitudes, knowledge, skills and behaviors for improving results and achieving clients' most important goals.

Prism Wealth Management, LLC, provides wealth management solutions for entrepreneurs, educators, and medical professionals to help them become financially invincible. Clients are offered intelligent recommendations that consider risk tolerance, financial goals, and timelines for growing wealth. Prism Wealth Management is committed to developing client relationships that support achieving and sustaining success over the long term.

When Renwick is not at "play for pay" with his business interests, he is conducting speaking engagements or engaged on the boards of organizations that improve arts and culture, education, entrepreneurship, and social and economic development outcomes. He currently serves on the boards of directors of St. Cecilia Music Society, The Rotary Club of Grand Rapids, and Heart of West Michigan United Way. He is also involved in supporting sustainability initiatives through the Grand Rapids Community Foundation. On those rare occasions when he is not stretching his or others' minds, he could be found touring the United States or simply traveling to another fascinating destination overseas.
Paul J. Hindelang
In workshops, consulting, coaching and speaking, Paul drives more business results in privately held middle market businesses. Using strategic goals planning, productivity/quality improvement methods we generate measurable sales growth, service improvement, and employee motivation.

Paul is certified in the fields of quality improvement, logistics, and business management; and, licensed for insurance, financial services, and business broker transactions. With creative thinking and disciplined systems, his manufacturing and distribution clients easily make their personal and business improvement happen!
Specialties
Strategic Goals Planning

Leadership Development

Productivity Improvement

Quality Systems/Auditing

Recruiting, Assessments

Seminars / Training /Public Speaking

Business and Personal Financial Planning