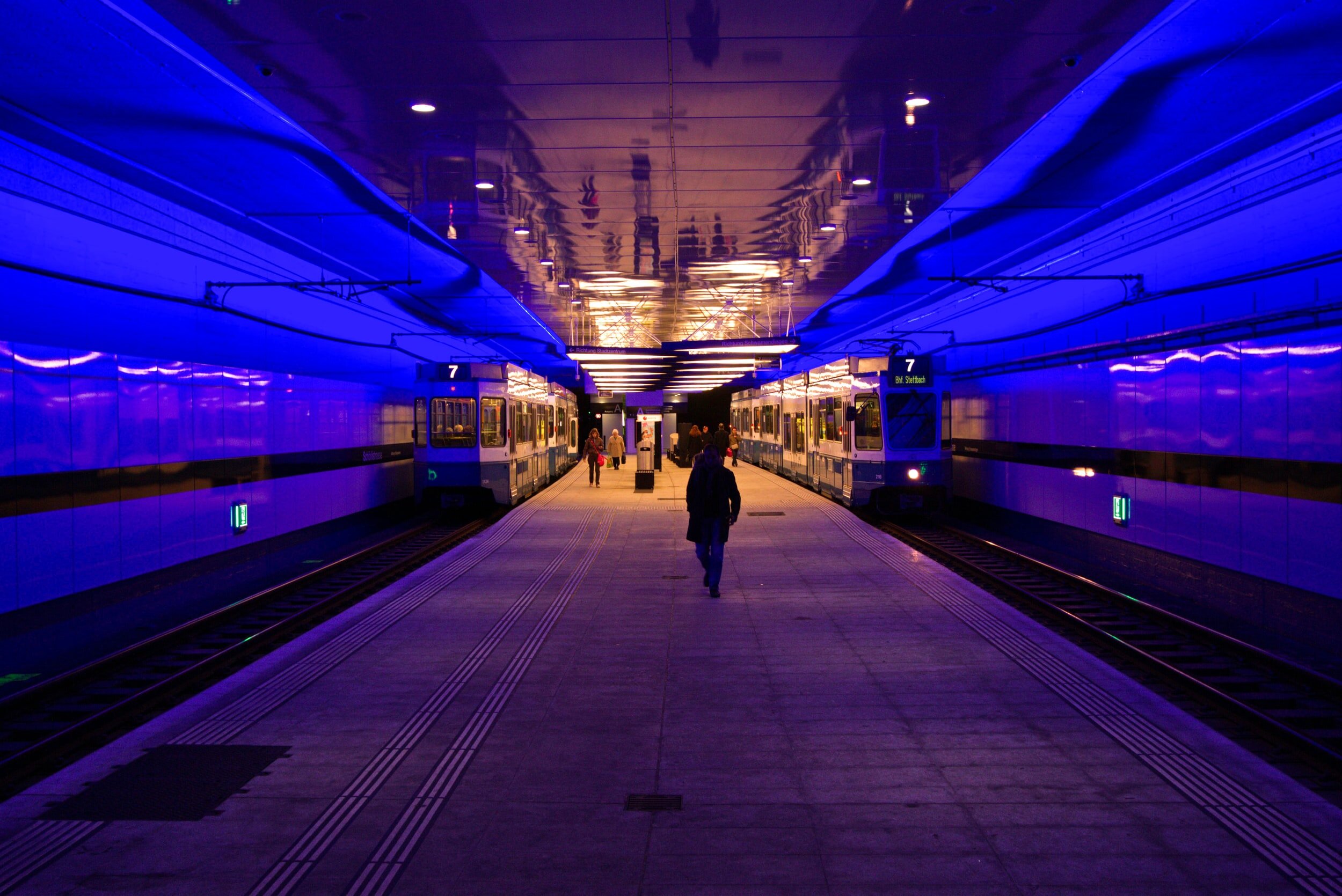 Public Service Leadership Development (PSLD)
Are you faced with any of these challenges as we head into 2021 and a less-COVID world?
Having reliable data to calculate future budgets

Managing remote and office based employees

Finding and administering programs that lessen incivility and systemic racism in your workplace

Managing your board's expectations on cost of doing business

Managing technology changes and limitations

Hiring and retaining the right people for each job

Security of facilities, cyber attacks, worker safety

Tax receipts over the next few years

Changing Membership demographics and demands

Volunteers disengaged

Increasing/decreasing / aging population
Inquire for more info.
Fill out this form and we'll contact you to share more about our in-house PSLD program.
If you are a Public Service Sector or Non-Profit Leader, you have your own unique challenges in addition to some of these. Now you have an opportunity to join a leadership development program that brings you the best of private sector leadership concepts in a group comprised of public sector peers. Scroll down for details.
Why Join our PSLD Program?
Discover and implement solutions to meet your most daunting challenges of public service leadership

Learn a systematic approach to developing responsible, sustainable leadership

Recognize and deal with self sabotage, creative problem solving, goal achievement and effective communication

Align personal and organizational goals for yourself and your people

Peer and group facilitators support and encourage the discovery and development of your potential

Address and resolve issues affecting the satisfaction of your unique population's needs

Move your people from an uncertainty driven mindset to a future focused, goal driven culture
Process
Effective Personal Leadership
Effective Personal Leadership (EPL) is the foundation of the PSLD workshops. It is implemented over a 9 month period through a series of bi-weekly, virtual conference sessions facilitated by a team of subject matter experts.
Materials include an interactive Lesson Manual and an Personal/Organizational Plan of Action. These tools help you reinforce and apply the concepts of this program and the peer input you receive at each session. You determine the results that you want and then manage those results through the creation and tracking of measurable performance criteria.
In addition to working on your own goals, each session will have one member of the group present a current challenge for analysis and feedback by fellow participants and a subject matter expert facilitator.
Between sessions, you'll be listening to program materials (streaming, CD or download), working on your short term goals, building a Personal and Organizational Plan of Action for the future, and applying proven principles of goal achievement in your real-world lives, both personal and organizational.
Beyond the group session interactions, facilitators are available for more personal one-on-one time via phone, video conference and email contact, arranged at mutually convenient times. Depending on geographic factors, if future safety from Covid infection allows, we can meet in person.
As a bonus, you will complete our Profile Evaluation Job-Match assessment, which provides valuable feedback on six aptitudes and ten dimensions of personality, as they relate to performance in the demanding role that you fulfill.
Benefits
During and upon completion of the Public Sector Leadership Development program, you will:
Understand the distinctions between Personal and Organizational Leadership and demonstrate the appropriate behaviors and performance

Address and resolve issues inhibiting optimal organizational performance

Create a system of Personal and Organizational goals that are aligned for mutual benefit

Be able to effectively identify, confront and resolve interpersonal conflicts

Enhance your ability to lead others toward achievement of clearly defined goals

Have the clarity of purpose to define "What Matters Most" in your personal and business lives

Gain knowledge and tools that enable you to hire and retain the best people for each job

Use tools that help you to consistently have your people involved, engaged and productive

Learn new approaches to address your challenges.

Form new relationships with peers for mutual benefit.

Enhance your organizations overall effectiveness through goal directed action.
Testimonials
Richard works miracles. Not only does he help you grow your business, but he also helps you become the best leader you can be and provides therapy as a perk. I wouldn't be where I am without Richard and, by default, RSL.

– Paola West, CEO
I have had multiple interactions with consultants of this type and Rich Lewine's hands-on work and support are the most effective I have encountered. He was productive with me and my staff in reaching of objectives for which he was engaged. I have also worked alongside of Rich Lewine in volunteer work situations (board of directors/committees) and found him an excellent team member with high energy and engaged in the projects assigned.

– Paul Mercado, VP
Richard is not your typical "business coach"; he is much more like a sports team coach. Tells you like it is. Richard's years and years of experience and his own investments into his field make him a TERRIFIC consultant and organizational coach. Engage with him only if you're serious about changing and developing yourself and/or your organization.

– Linda Kuppersmith, CEO
Rich was the consummate professional in uncovering ways I could improve my goal-setting process. He is well worth the investment of time and treasure".

– Sal Provenzano, VP
Richard is fantastic. Working with him required some real soul searching, and it was at times difficult, but the return was incredible. I have used the skills I learned in every aspect of my life. It was an outstanding experience."

– CEO/President (Retired)
Mentoring and employee growth is important to a thriving organization. Richard has assisted us with current and future leaders at the City of Pompano Beach. His experience helps him cut to the chase when working one on one with staff to point out strengths and areas that need improvement. Plus he is a great guy to work with!

– A. Randolph Brown, Utilities Director