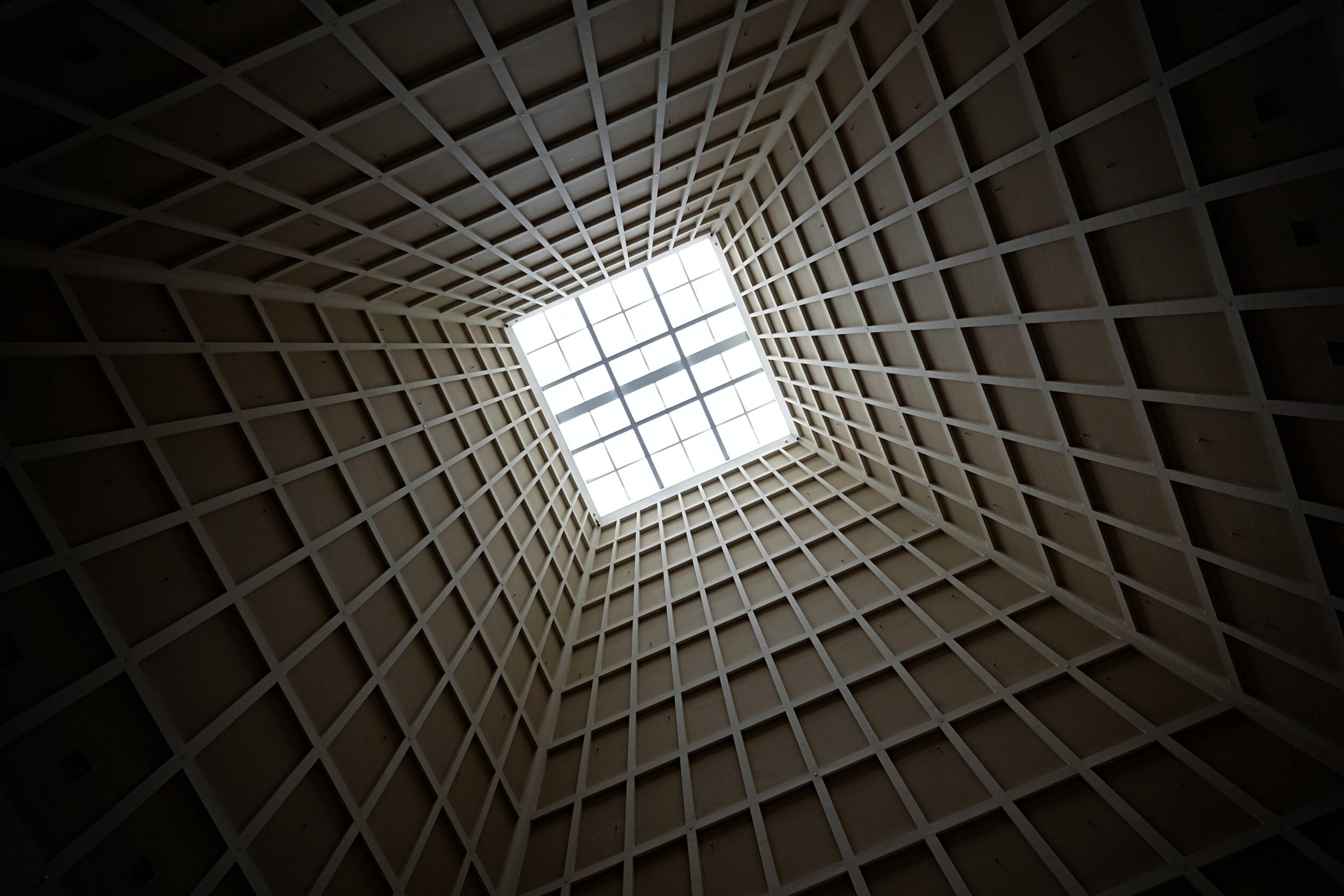 Next Gen Exec
Develop your next generation executives.
Next Gen Exec is a ten-session mentoring & development process to prepare your organization's next generation of executive leaders. Think Picard's #1 Riker, who was mentored to be captain of his own ship. Succession is a critical issue.
Specific workplace goals for learning and performance improvement are established in consultation between the participant and company Management, refined in 2 up-front sessions.

Support from program facilitators guides the participant's "on the job" application of the learning.

Complete resource materials allow multi-sensory learning.

Ten interactive sessions are facilitated in convenient tri-weekly workshops.

Participants present key results and a summary of course accomplishments at a special Graduation Meeting. Certificates are awarded.
Just 11% of executives say their leadership development initiatives yield the desired results.
-McKinsey
Only 1/5th of employees say their managers or executives lead effectively. -Skillsoft
Ineffective leadership costs money - as much as 7% of total annual sales. -Ken Blanchard Co.
A Program Specifically Designed For Growing & Mentoring Your Organization's Upper
Management Leaders.
While they have reached a high level, your next gen execs are still learning. Learning things the CEO is responsible for. Learning how to deal with people well. They're still learning what's important in top-level organizational responsibility and sustainability. Accelerate and enhance that learning.
Upgrade your next gen executive's strategic competency

Discover and develop your next gen exec's potential

Enhance your organization's sustainability

Enable the growth and development of your next gen executives

Help your next gens understanding of the magnitude of the executive level challenge

Move your organization forward through your next gen execs.
A process of application focused personal & professional leadership development, crafted for those aspiring to have top level responsibility for their organization.
Ensure the Transition Process.
➡ References that you can speak to on request
➡ Web based goals tracking system
➡ +35 year track record
*The Executive Assurance*
During the onboarding process, the participant, along with the course facilitators, fill out a Win-Win Agreement. This agreement documents their three to five (3-5) most daunting challenges and the goals that must be achieved to meet them. This ensures the achievement of the realistic goals agreed to before the process begins.
Pricing
Course Fee: $4,850
Payment Options:
Full payment up front

50% deposit up front, 50% balance due 30 days after course kick-off

The Next Gen Exec Program includes:
The Profile Evaluation Job-match instrument that provides valuable feedback on 6 aptitudes and 10 dimensions of personality as relate to your professional performance

An all-digital, interactive Lesson Manual and Personal/Organizational Plans of Action, to support application of the program's concepts and principles to your real world responsibilities. (Hard copy available)

Audio files (mp3 or streaming) for easy, repetitious exposure to the program content ensuring high levels of retention through multi-sensory input. Streaming using the official LMI Audio Programs app. (Available on iOS and Android)
Richard Lewine
Focus: Using the technology of goal setting as a catalyst to enhance leadership effectiveness.
Dr. Latanya Hughes
Focus: Organizational Culture & Design with an emphasis on cultural etiquette.
Allen M. Raffetto, Ph.D.
Focus: Creation and application of assessment tools in both the academic & business world.
Renwick Brutus
Focus: Analyzing formulating enhancements for sales, marketing, and operational processes.
Testimonials
Richard works miracles. Not only does he help you grow your business, but he also helps you become the best leader you can be and provides therapy as a perk. I wouldn't be where I am without Richard and, by default, RSL.

– Paola West, CEO
I have had multiple interactions with consultants of this type and Rich Lewine's hands-on work and support are the most effective I have encountered. He was productive with me and my staff in reaching of objectives for which he was engaged. I have also worked alongside of Rich Lewine in volunteer work situations (board of directors/committees) and found him an excellent team member with high energy and engaged in the projects assigned.

– Paul Mercado, VP
Richard is not your typical "business coach"; he is much more like a sports team coach. Tells you like it is. Richard's years and years of experience and his own investments into his field make him a TERRIFIC consultant and organizational coach. Engage with him only if you're serious about changing and developing yourself and/or your organization.

– Linda Kuppersmith, CEO
Rich was the consummate professional in uncovering ways I could improve my goal-setting process. He is well worth the investment of time and treasure".

– Sal Provenzano, VP
Richard is fantastic. Working with him required some real soul searching, and it was at times difficult, but the return was incredible. I have used the skills I learned in every aspect of my life. It was an outstanding experience."

– CEO/President (Retired)
Mentoring and employee growth is important to a thriving organization. Richard has assisted us with current and future leaders at the City of Pompano Beach. His experience helps him cut to the chase when working one on one with staff to point out strengths and areas that need improvement. Plus he is a great guy to work with!

– A. Randolph Brown, Utilities Director